Video Marketing For Real Estate in Cary, NC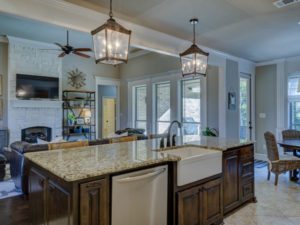 If you're selling property in Cary, NC – you need to highlight the town's best qualities, along with your listing. There's a lot of perks to life in Cary, including great jobs, tons of cultural flavor and easy access to museums and theaters. And who doesn't love great shopping! Also known for one of the lowest crime rates in the country and a better than the national average educational system –Cary boasts plenty of family appeal. Money magazine has rated Cary "one of the best places to live."
Here's where we come in.
Video marketing provides visual access to the surrounding community and your listing in a way that words alone can't. 86% of homebuyers want a view of the community. They don't just want to hear about events, outdoor activities or the quaint hominess, they want to see it.  They want to see their potential new home and envision themselves in their new community. Call today to see how we can help you sell faster!
Recent Work
Recent projects include commercials and a web video for Freedom Christian Academy, property tours for numerous builders and realtors, documentation of an estate auction for an out of state attorney, client testimonials, and a 15-minute mock disaster documentary-style video for Methodist University.