Christi launched Christi Lowe Productions in March of 2010. She and her team produce videos for local businesses, out-of-state corporate clients, non-profits, and the military. To her, nothing is more satisfying than seeing her videos make people happy and help business owners reach their goals.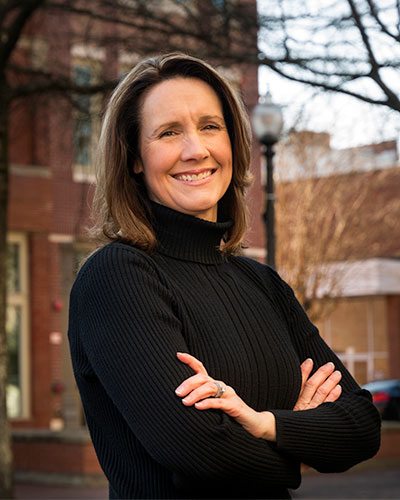 Christi Lowe is a mom, a former military wife, an Emmy Award-winning journalist, and the owner of Christi Lowe Productions.
Christi started her career as a television reporter and spent 22 years in front of the camera. She specialized in covering breaking news, the military, courts and crime, and human interest stories. Christi was an embedded journalist during the Operation Iraqi Freedom and continues to be involved in the country's biggest stories as a field producer for several national news networks.
Christi has always been a great story-teller. She knows how to use video to produce compelling and engaging pieces that will get attention and generate action. Stories you want to share, and people you won't forget.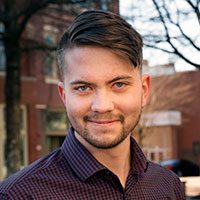 Silas Leupold is a videographer, editor and motion graphics artist. He's been working with videos since high school, where out of a love for film, he started producing shorts and sketches. Today, he's our #1 post production expert.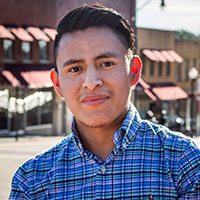 Jason Aguilar is a graphic artist and editor, with a love for independent filmmaking. With 5 years of experience, he is the creative eye behind our video opens, animated logos, lower thirds and other graphic art requirements.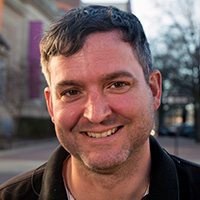 Peter Gordon is our Contracts Manager. He is military veteran with tons of experience in government contracting. Peter writes all of our contracts for Federal, State and Local opportunities, and makes sure that we are on target and within scope throughout the production process.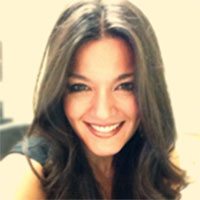 Jamie Kight is our video marketing specialist. Jamie takes our creative video content and makes sure it reaches the right audience. She produces social media ads, optimized web landing pages, and other video marketing tools to ensure our videos get results.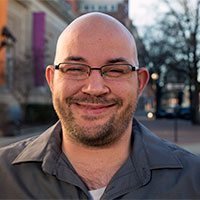 Shawn Morgan is a web designer, developer, marketer, and technology professional. He builds websites and consults with websites, marketing, technology infrastructure, and digital security.
Schedule Your FREE One-on-One Consultation
There is no limit to what our team can do. Let us help you get noticed and stand out from your competition.
Schedule Your FREE Consultation