5 Tips of Successful Video Marketing!
Online video marketing is on the rise and there are numerous studies and statistics that prove video works. Videos are a relatively inexpensive way to market your brand and once they are online, they stay online forever. If you spend the money to record once, your video could still be getting views years from now.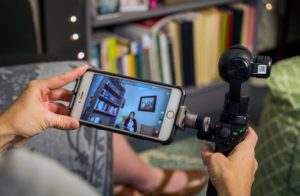 Whether you purchase a video from Christi Lowe Productions or decide to do it yourself, here are five tips we have found that have proven successful in video marketing.
Provide excellent content: Think about your ideal viewer and what they would find valuable. Showcase your knowledge and skill, thus positioning yourself as an expert in your field. Video quality is also important, viewers respond negatively to shaky or poorly edited videos.
Educate: Tell people about your products and services, explain details and benefits of using your product. Answer frequently asked questions.
Tell a story: People engage and relate to your content when you tell a compelling story. Whether it is your story or a lesson that can be extracted as a takeaway, potential customers and clients interact better when there is a story involved.
Debunk myths: There are many misconceptions in various industries, it is helpful to take those head on and dispel some of the reasons why they should not use your products and services.
Take your viewers behind the scenes: Behind the scenes content allows a viewer to humanize you and see the things that are meaningful to you. It allows them to engage with you on a personal level that facilitates a more trusting relationship.
If you do decide to hire Christi Lowe Productions to produce your video, we can help you get it out to potential clients on your social media platforms and websites. Give us a call to see how we can help grow your business (910) 491-4180.
To receive a free video strategy session visit: http://clp.christiloweproductions.com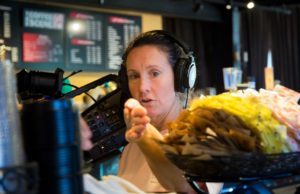 Schedule Your FREE One-on-One Strategy Session
There is no limit to what our team can do. Let us help you get noticed and stand out from your competition.
Schedule Your FREE Consultation