Every Business Needs A Branding Video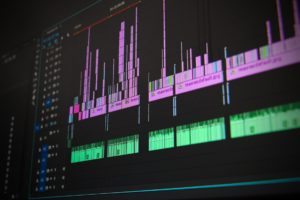 Brand videos are an essential marketing tool that small businesses should utilize, sadly many small business pay them no mind. Nowadays, large corporate businesses are not the only people that benefit from video content marketing. Due to technological advancement everyone now has the capability to construct engaging, high-quality video content.
Here are 4 reasons as to how your business could benefit from having a brand video:
1. Increase your brand's trust and connection
Branding videos help your audience better identify with your business while at the same time build stronger trust in your brand. When enabling the customer to place a face to name, it is scientifically shown that it builds trust with your audience. When your business has gained customer trust the buying process becomes much smoother for both parties.
2. Get on the world's second largest search engine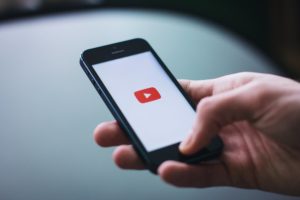 With YouTube being the second largest search engine in the world, it would be a loss to not show up in the results when your potential customers search for your business. Google reports show that "how-to" searches continue to increase up to 70% year after year. With that being said, it would be to your advantage to create tutorial-style videos
3. Give the customer what they want
On average, consumers today spend more time daily consuming video content (1 hour and 55 minutes) than being active on social media (1 hour and 44 minutes). In addition to that, 4 times the amount of consumers prefer watching a product video rather than reading about it.
4. Educating the customer
Believe it or not, the most successful marketing campaigns in fact don't sell products and services. As you may know, most people don't enjoy the feeling of being sold to, which is why many businesses use videos to educate their audience on a scope of topics. In doing so, you're giving your audience their desired content while maintaining a low-pressure environment.
If you need help with your branding video, Christi Lowe Productions has you covered, give us a call at (910) 491-4180!
Schedule Your FREE One-on-One Consultation
There is no limit to what our team can do. Let us help you get noticed and stand out from your competition.
Schedule Your FREE Consultation