Our Trip to Honduras – Filming a Documentary, Day 1
Day 1 – 4/26/18
It was the day we had been anxiously waiting for since we were hired six months ago by the US Fish and Wildlife Service.  We are going to Honduras!
Our mission is to film a documentary on conservation efforts to save the Scarlet Macaw from extinction, as poaching and trafficking of the baby chicks is big business on the international black market.
Our crew of three flew from Raleigh, NC to Tegucigalpa, Honduras. There we are met by two of the locals who have been working on this project.
They will help us get around the city, and one of them will be traveling with us to ensure our safety and interpret for us.
Tegucigalpa is a big city – and we are to stay here for the night, eat, and rest before flying into Puerto Lempira tomorrow.
Our hotel is quaint and clean, with air conditioning, a hot shower and a comfortable bed. Security guards monitor the gate, avd we were told as long as we stay near the hotel, it is safe to go out.
We walked across the street to a wonderful little food truck style restaurant called La Truckeria. It's one of those hole-in-the-wall eateries that tend to offer the best local food.
We were not disappointed! From street tacos filled with fried pork or fish, to nachos and hot dogs grilled with Latin spices, everything was so good.
We also enjoyed a small Cafe' which offered pastries and coffee, which my team members said was excellent! Much better than Starbucks, they claim. I do not drink coffee, so I cannot verify their reports.
Shortly after our dinner,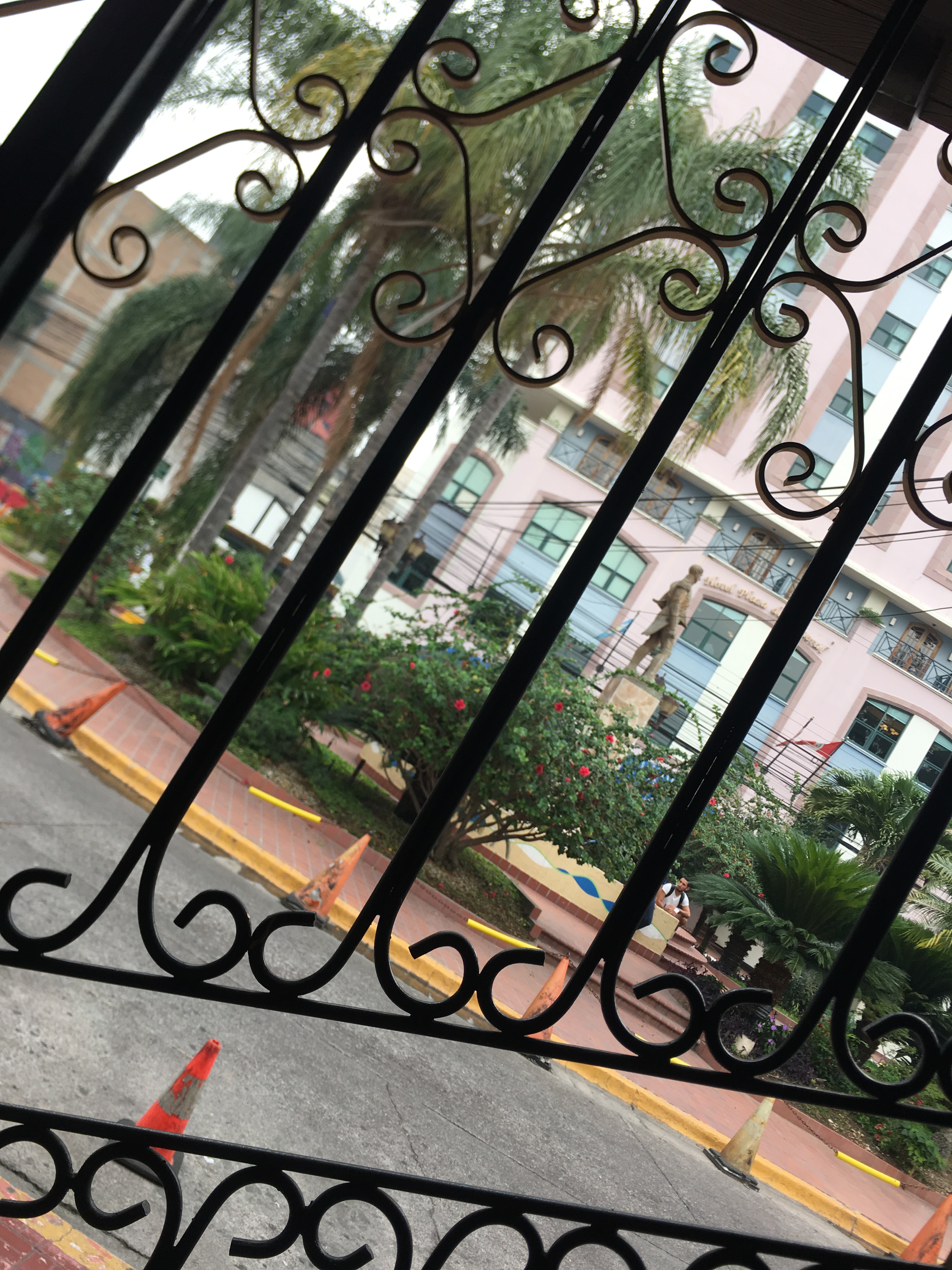 we headed to bed for the night, as we know tomorrow will be another long day of travel.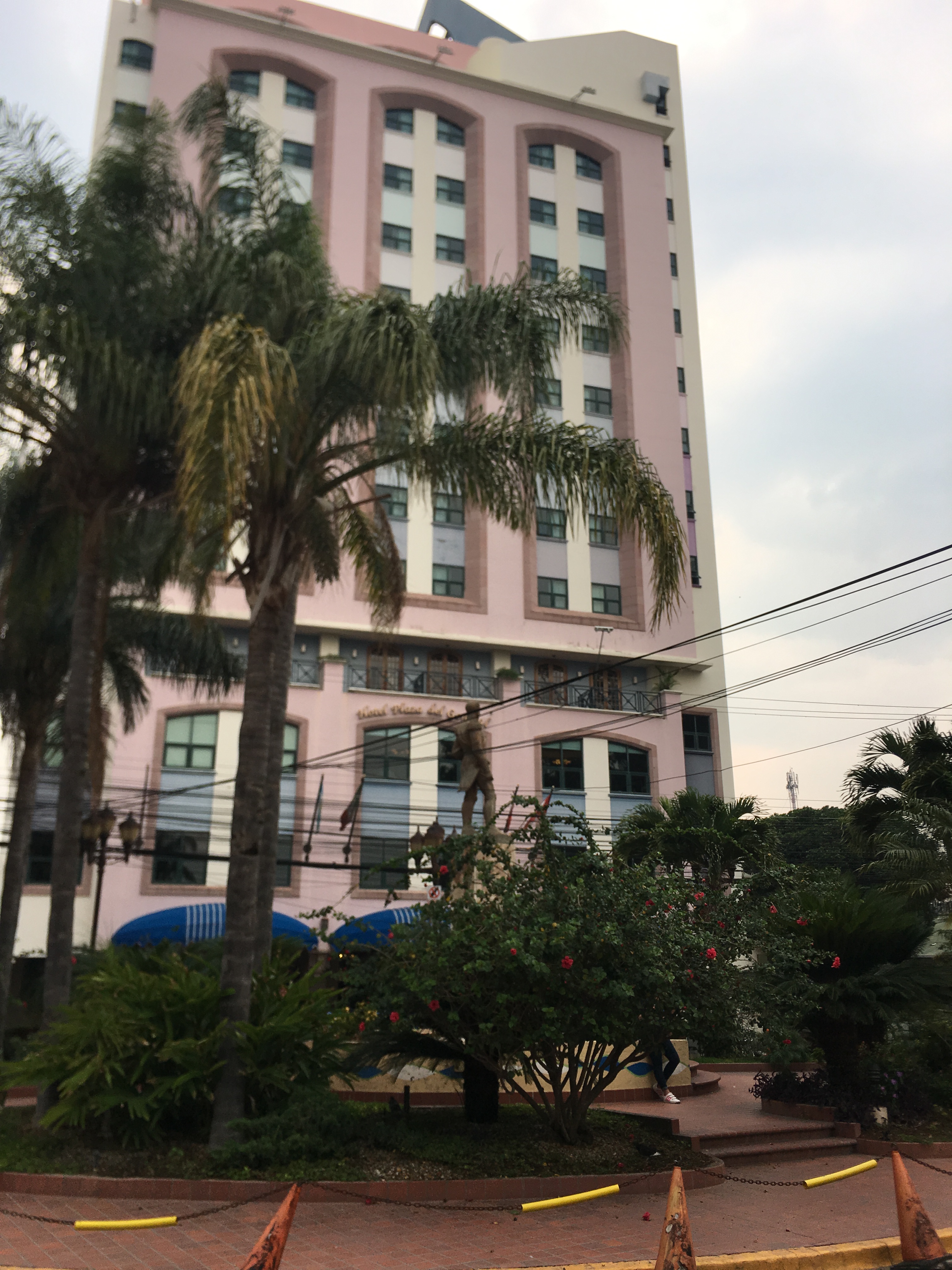 Today's guides – Hector Portillo Reyes and Marcel Guidicelli
Schedule Your FREE One-on-One Consultation
There is no limit to what our team can do. Let us help you get noticed and stand out from your competition.
Schedule Your FREE Consultation