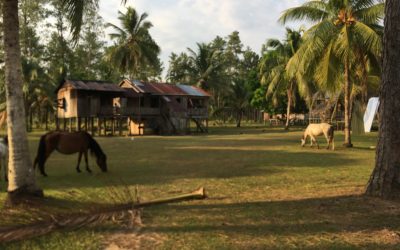 Day 3 – 4/28/18 5:00 AM – We woke up to a beauty we could never have imagined. Like a scene from a movie, our little village was adorned with wooden huts and thatched roofs, and dotted with coconut trees, family gardens, and every sort of livestock you could imagine....
Schedule Your FREE One-on-One Consultation
There is no limit to what our team can do. Let us help you get noticed and stand out from your competition.
Schedule Your FREE Consultation