There are two great things about videos: their effectiveness and the many ways they can be used.
At Christi Lowe Productions in Fayetteville, North Carolina, we want to show your business how corporate videos of all types can put an infusion of interest into your business. Our blog is designed to inspire you to think beyond the proverbial box so that you can make the best use of the wide variety of videos that we can create for your company. We love making people happy and watching their business grow because of our videos/photos, and our blog is how we share ideas to do exactly that.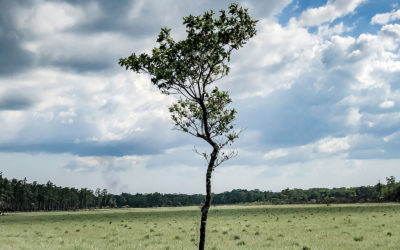 Day 7 - Wednesday 5/2/18 The interview with Santiago went well. Santiago is a very vocal person, and is very passionate about his village, their culture, and the macaws. He explained that when he was a child, and his family first came to Mabita, the...
Schedule Your FREE One-on-One Consultation
There is no limit to what our team can do. Let us help you get noticed and stand out from your competition.