CLP is a full-service video production company specializing in website and social media videos designed to make you money. Reach new customers with video production in Fayetteville, Raleigh, or anywhere else – we'll even help you market your videos to make sure you get results.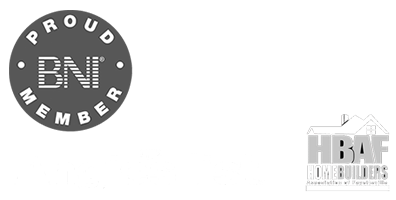 Dec 29, 2021
If you need a quiet, clean, and professional space to shoot your client's photo or video session, check out our setup at Christi Lowe Productions. It has so many benefits and flexible options:1.    Scheduling is flexible and affordable— You can rent our studio by the...
Hours: Mon-Fri 9AM–5PM
Evenings and Weekends by Appointment.
Studio Rental Hours: 24/7 based on availability