Marketing Videos, Durham, NC
Have questions about our process? Wondering why you need video in your business? Overwhelmed about what kind of video you need or finding the right company to work with? We answer those questions and more below.
Our marketing videos make businesses stand out.
If you want people to learn about your business and what it does, there are a variety of methods you can use. But you want to make sure that the method you use has an impact and draws in new business. One of the best ways to market your business and make it stand out from others in your industry is with the use of engaging, informative videos.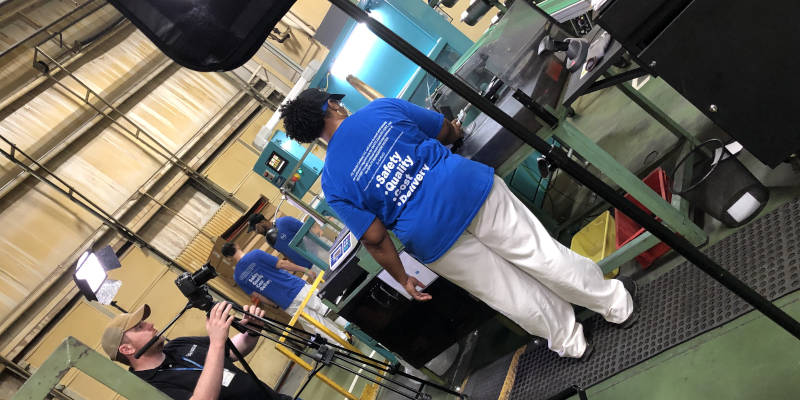 But like most business owners, you might not be a video production expert. And even then, you don't have the time or energy to devote to creating appealing marketing videos that accomplish your goals.
This is where we come in at Christi Lowe Productions. We have created exceptional marketing videos for businesses in Durham, North Carolina and beyond. What makes our marketing videos stand out is that we get to know each and every business we work with. That way, we can make truly unique, custom videos that make our clients' services and products stand out.
Our marketing videos can be used on all your social media platforms, on your website, for tradeshows, and any other purpose you can think of. We can also make multiple marketing videos for you to accomplish different purposes.
Our marketing videos make businesses stand out, and we're excited to help you get to work on your project. For more information about our process or to see examples of our work, contact us today.
Worth every penny.
"Christi Lowe gave our business a video that is outstanding and will definitely advance our product. We are very pleased with the quality, and it was worth every penny."
Benefits of Working with Us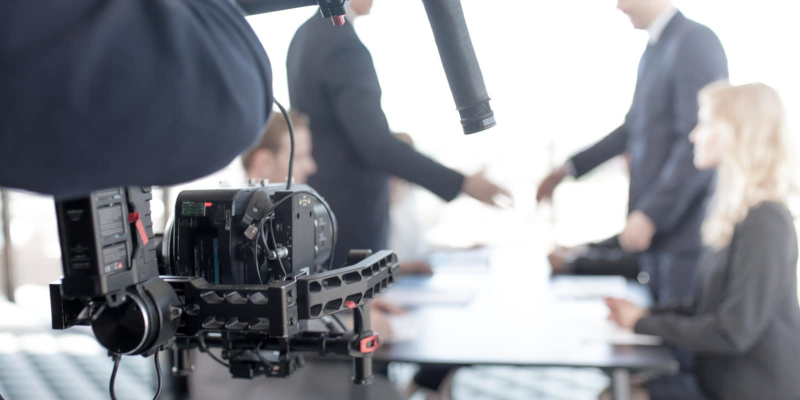 Customization
We customize all of our videos to meet the exact needs of our clients.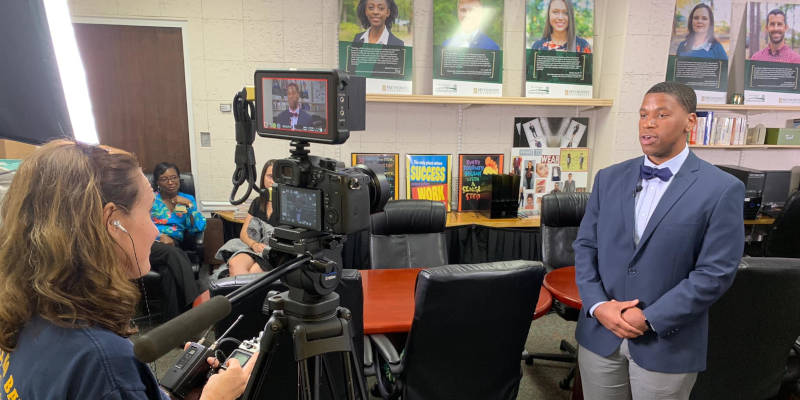 Experience
We have been creating engaging videos for our clients since 2010.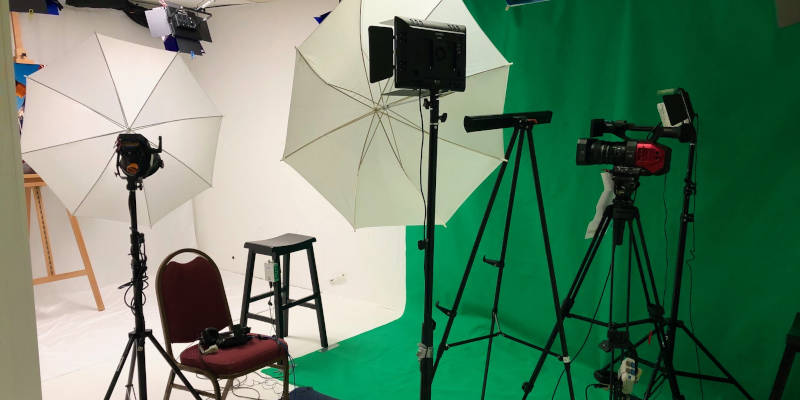 Applicability
Our marketing videos can be used for a variety of different purposes.
Our marketing videos can help you reach your goals.
Why Choose Christi Lowe Productions?
We are a full-service video production company specializing in social media and website videos designed to make you money. Reach new customers with video production, and we can even help you market your videos to make sure you get results.
Find out what our clients have to say about our marketing videos and other offerings.
Marketing videos can help you propel your business forward.
---
At Christi Lowe Productions, we produce marketing videos for clients in North Carolina, including (but not limited to) Fayetteville, Raleigh, Durham, Chapel Hill, Cary, Research Triangle Park, Charlotte, and Wilmington.
Schedule Your FREE One-on-One Strategy Session
There is no limit to what our team can do. Let us help you get noticed and stand out from your competition.