We offer a full range of video marketing services, either turn-key or à la carte. Hire us to develop effective videos from concept creation to final delivery and distribution. Or, let us save you money by tackling the jobs you don't want to do!
We'll shoot your event, interviews, or stock footage and send you the raw clips. Or, hire us to script, edit, or narrate your video, and you do the rest! We also offer consutling services and will teach your staff how to do videos better. Whatever you need, we're happy to help.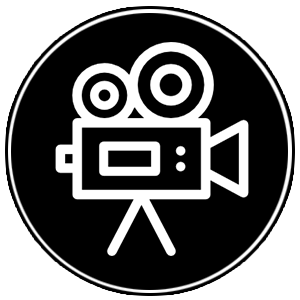 We help your business stand out, taking your marketing to the next level. From logo animations to full-scale tv commercials, we know how to produce engaging videos that get results.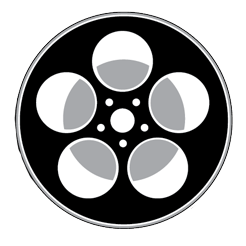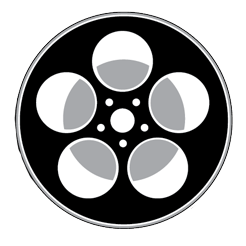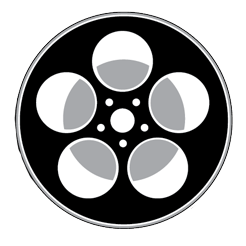 Branding & Promotional Videos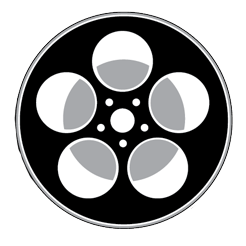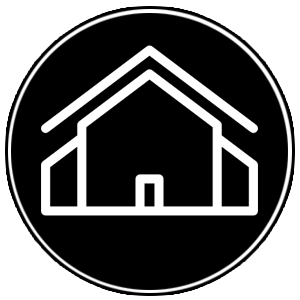 Need a property video and photo walkthrough? Informational videos for buyers and sellers? No matter what your Real Estate photo & video needs, we've got you covered.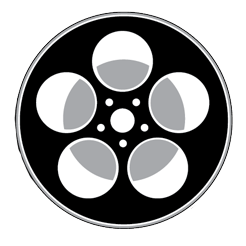 Real Estate Videos (Residential & Commercial)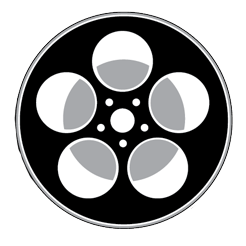 Rental Property Walkthrough Videos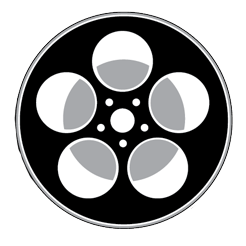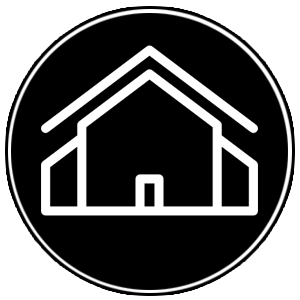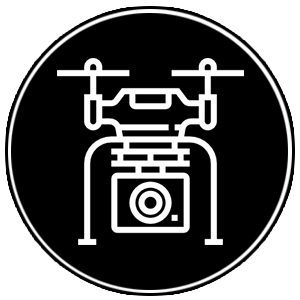 We are an FAA licensed professional aerial drone photography and videography provider. Providing stunning shots in a safe, reliable, and legal way.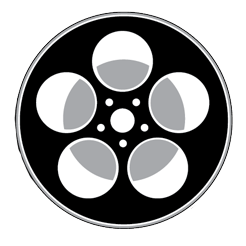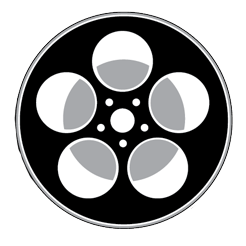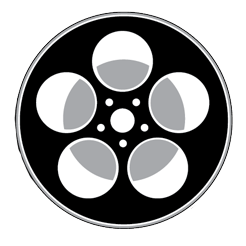 Construction Site Surveys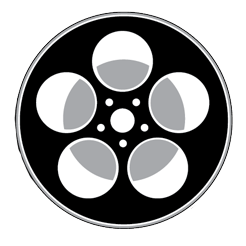 Schedule Your FREE One-on-One Strategy Session
There is no limit to what our team can do. Let us help you get noticed and stand out from your competition.