Photography Studio Rental, Charlotte, NC
Booking our studio is fast and easy. See availability and information about what to expect when you book with us.
Rent our studio for your next photo or video shoot.
There are plenty of beautiful places outdoors in the Charlotte, North Carolina area to capture incredible photos and video footage. But the number of places you can easily take photos and videos indoors in a professional capacity is limited.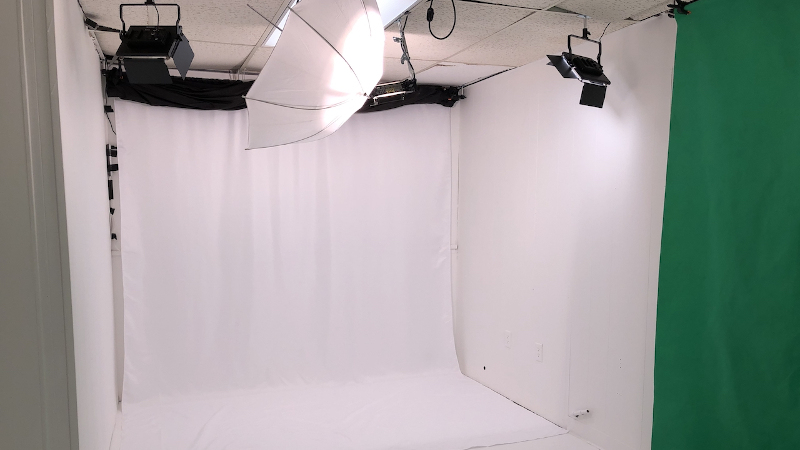 If you are looking for a photography studio rental that comes equipped with everything you need at a great rate, we want to talk to you at Christi Lowe Productions. Our photography studio rental is available 24/7 for you to rent for any upcoming photography or videography shoots on your schedule. We also provide lighting, backdrops, stools you can use as props, and other amenities to make your next photoshoot a great experience.
Christi was great!
"Christi was great! She was very informative and made the process of renting her studio very easy for me and my client. Her studio was really clean and organized, I definitely will use it again! "
★★★★★ Amir P.
Need space for a photoshoot? Book our studio now!
Benefits of Renting Our Studio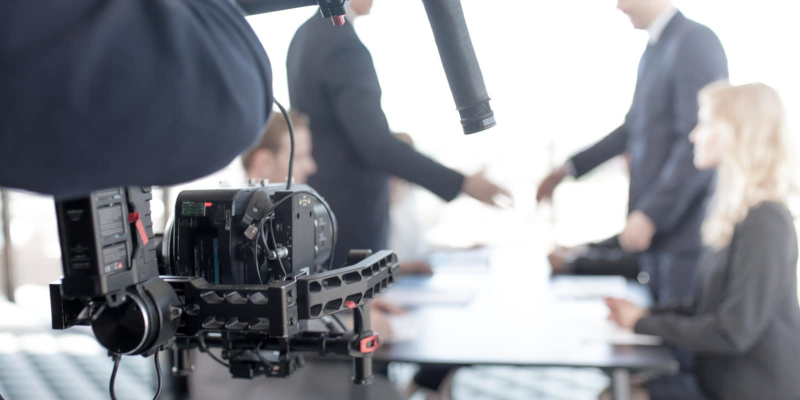 Fully Equipped
Our studio rental comes equipped with all the equipment you need for a great photoshoot.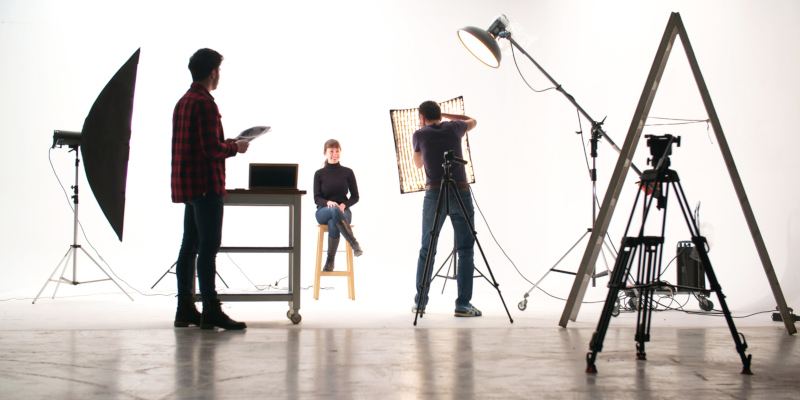 Great Rates
We charge just $150/day or $35/hour to rent our studio for photography and videography shoots.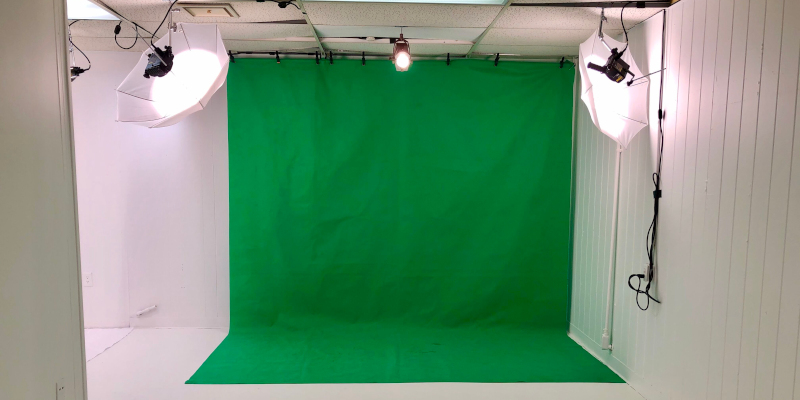 24/7 Availability
Our studio is open for bookings 24/7, so you can use it at whatever time works best for you.
Need space for a photoshoot? Book our studio now!
Book our studio for your next photoshoot.
If you're interested in booking our
photography studio rental
, let us know! We'll make sure the time you want is available and put your details in the booking. Then, all you have to do is show up with your camera, ready to work. While other studios may charge hundreds for you to use their rental space, we keep our prices low. You can rent our studio for just $150/day or $35/hour, depending on what you need.
Make your next photography or videography shoot a success by booking the studio space you need to capture great footage. For more information about when our photography studio rental is available or to make your reservation, contact us today.
Why Choose Christi Lowe Productions?
Emmy Award-winning journalist, Christi Lowe, and her team have worked all over the world. We are experts in every aspect of the video-creation process, from creating a story that will showcase your business to filing using the best shots and angles and final post-production editing and marketing.
See what people have to say about renting our photography studio.
Need space for a photoshoot? Book our studio now!
Learn more about our photo studio.
---
At Christi Lowe Productions, we offer photography studio rental services to customers from Fayetteville, Raleigh, Durham, Chapel Hill, Cary, Research Triangle Park, Charlotte, and Wilmington.