Video & Photography Studio Rental, Raleigh, NC
Booking our studio is fast and easy. See availability and information about what to expect when you book with us.
Rent space for your videography or photography business.
Taking quality photos or video is about the equipment you use as well as the space you use to shoot. If you want to take indoor shots, but you do not have access to a studio, you can rent studio space from us at Christi Lowe Productions. Our video & photography studio rental is available to photographers and videographers in the Raleigh, North Carolina area who need an onsite location for sessions.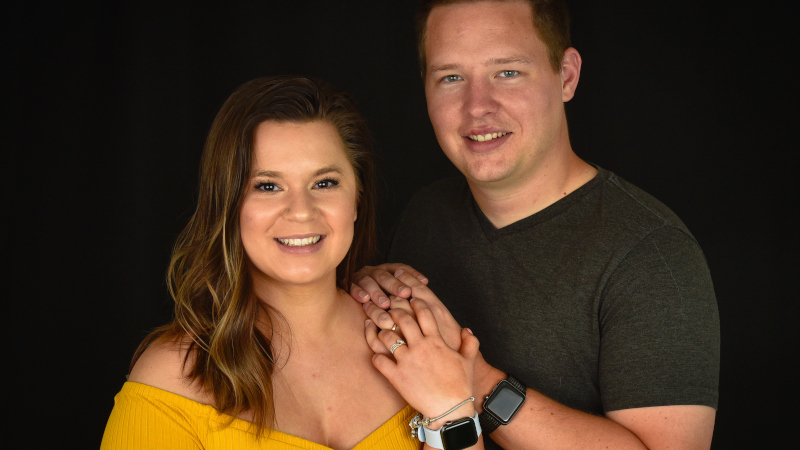 Our video & photography studio comes equipped with everything you need to capture quality footage. Rent our space, and you'll receive ample space to work as well as lighting, white floors, screens in white, black, and green, and two barstools you can use as props. Your clients will feel comfortable and relaxed in sessions, and you won't have to worry about carting all your equipment from one shooting location to another.
In addition to the ease of booking the studio online at your convenience, we also keep our prices for video & photography studio rental fair and reasonable. Other studios in the area charge up to $100/hour or more to use their space and equipment. In comparison, you can rent our studio for only $35/hour or $150/day. Our studio is also open 24/7, so you can rent it to use for your business at a time that works best for you.
Video & photography studio rental makes running your videography or photography business easier.
Looking for studio availability?
Check Availability and Book Now
---
At Christi Lowe Productions, we offer video & photography studio rental services to customers from Fayetteville, Raleigh, Durham, Chapel Hill, Cary, Research Triangle Park, Charlotte, and Wilmington.