Photography Studio Rental, Raleigh, NC
Booking our studio is fast and easy. See availability and information about what to expect when you book with us.
Take great photos at our studio rental.
As a photographer, you know how important it is to have access to a photo studio with the right equipment and lighting to take great footage. If you have tried creating a DIY studio in your living room or have exhausted your outdoor photography locations, you may be on the lookout for a quality photography studio rental available for a reasonable rate in Raleigh, North Carolina.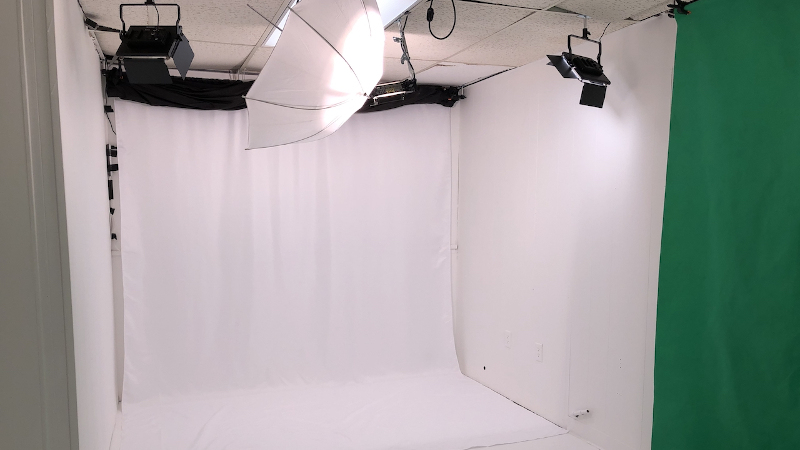 At Christi Lowe Productions, our photography studio rental is available to local photographers, and we even offer the convenience of booking the studio online so that you can schedule your sessions at the best time that works for you . All you have to do is bring your camera, and we will provide everything you need to have a great session. Your rental includes:
Lighting
White floors
Screens in white, black, and green
Two barstools you can use as props
Our studio includes plenty of room for you to move around and take pictures of your clients, and it's also available for a reasonable rate. Other comparable studios in the area may charge up to $100/hour or more to rent their space, but we only charge $35/hour or $150/day when you rent our studio. Our studio is also available 24/7, so you can rent it whenever you need it.
We're here to support you while you run a successful photography business.
Looking for studio availability?
Check Availability and Book Now
---
At Christi Lowe Productions, we offer photography studio rental services to customers from Fayetteville, Raleigh, Durham, Chapel Hill, Cary, Research Triangle Park, Charlotte, and Wilmington.