Video Production Company, Durham, NC
Have questions about our process? Wondering why you need video in your business? Overwhelmed about what kind of video you need or finding the right company to work with? We answer those questions and more below.
Work with our video production company for high-quality videos.
In today's digital age, video has taken a solid seat as one of the most effective marketing tools you can use. Video is an engaging, informative, and appealing way to draw people in, whether they are long-time customers or part of your target market. You can use video to simply advertise your business, promote new products or services, showcase your business' capabilities at tradeshows, enhance your web pages, and so much more.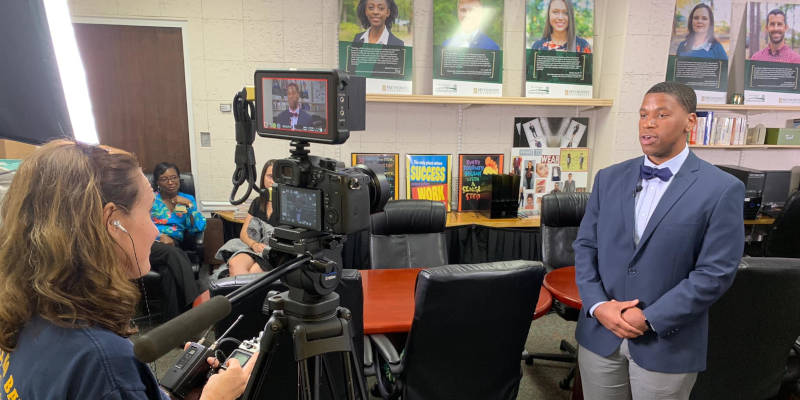 Although video is a valuable tool that can be used for a variety of purposes, the videos you use should boast a high level of quality for them to help you reach your goals. Instead of trying to use videos you created using your phone's camera, put your business' video production needs in the hands of a professional video production company.
At Christi Lowe Productions, we are a video production company that has helped many businesses in the Durham, North Carolina area create highly effective promotional videos. If your business needs videos of any kind, we will exceed your expectations with our approach and the quality of our final product. Since 2010, we have created videos of all kinds for our clients, and we are eager to start working with you.
Hire our video production company and benefit from our approach to creating exceptional videos. For more information about why using video to market your business is so important or to tell us more about your vision, get in touch with us today.
I look forward to working with her again.
"Christi Lowe Productions provided a wonderful experience throughout the process. Christi was very responsive and interactive to ensure our expectations were met and the final product was exactly what we needed, all while on a short timeline. I would recommend Christi Lowe Productions for all of your videography needs and look forward to working with her again."
★★★★★ Ben T.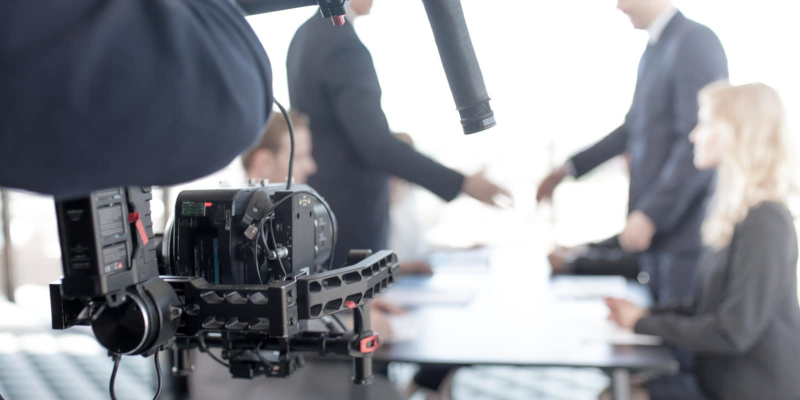 Marketing
We take your marketing to the next level with logo animations and social media, branding, promotional, and whiteboard videos.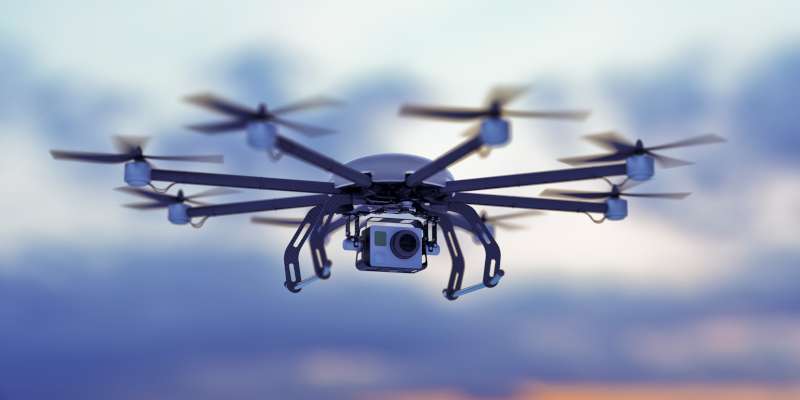 Aerial
We are an FAA licensed professional aerial drone photography and videography provider, producing stunning shots in a safe, reliable, and legal way.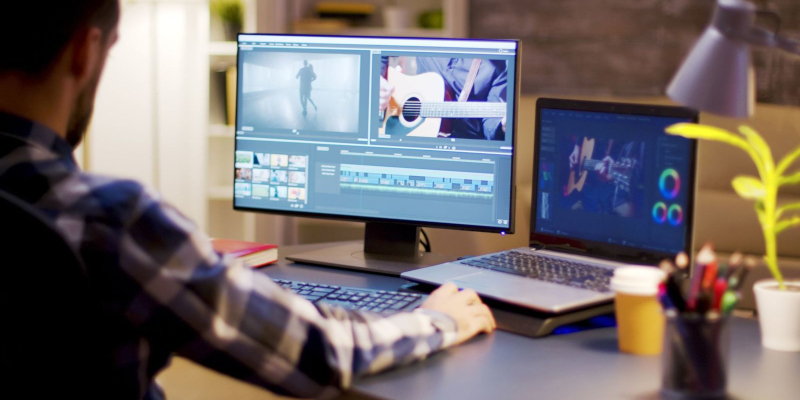 Video Editing
We tell the unique story behind every product in the promotional product videos we create at Christi Lowe Productions, and we are eager to tell you more about what video can do for your product, brand, and revenue.
Our video production company is ready to get to work on your project.
Why Choose Christi Lowe Productions?
We are a full-service video production company specializing in social media and website videos designed to make you money. Reach new customers with video production, and we can even help you market your videos to make sure you get results.
Learn about what our clients have to say about our video production company.
Learn more about why your business needs to use video.
---
At Christi Lowe Productions, our video production company serves clients in North Carolina, including (but not limited to) Fayetteville, Raleigh, Durham, Chapel Hill, Cary, Research Triangle Park, Charlotte, and Wilmington.
Similar Services We Offer:
Schedule Your FREE One-on-One Strategy Session
There is no limit to what our team can do. Let us help you get noticed and stand out from your competition.