Video Producer, Durham, NC
Have questions about our process? Wondering why you need video in your business? Overwhelmed about what kind of video you need or finding the right company to work with? We answer those questions and more below.
Work with a video producer who creates engaging videos.
Creating video has become a marketing need for nearly every business in today's digital age. If your business relies on videos to attract and engage customers and to effectively target your intended market, the videos you produce need to be high quality, interesting, informative, and engaging.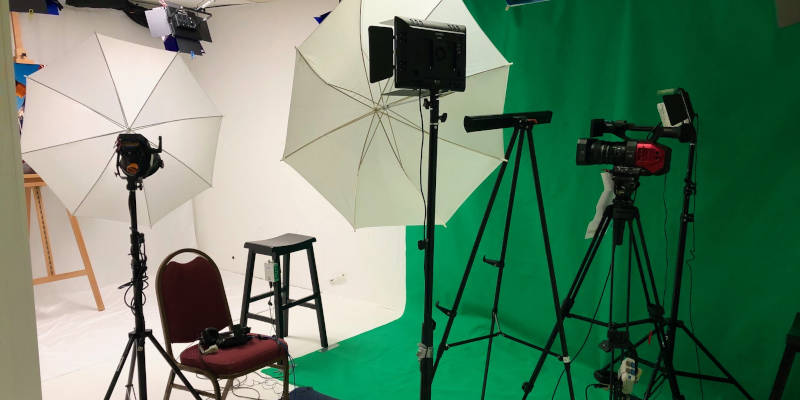 Make this happen by working with a video producer with years of experience. Turn to us at Christi Lowe Productions, and we can produce a video for your business in Durham, North Carolina that supports your goals and effectively portrays the message you want to get across.
As a video producer, we know that your business is unique. During the video production process, we'll get to know you and your business a little better, so we can highlight your unique features when creating your video and focus on what makes your operations stand out.
Choose us as your video producer and we will handle all phases of the video creation and production process. We'll plan out your video, shoot the footage, edit what we capture, and present the final product to you in a format you can use on a variety of platforms.
Our goal as a video producer is to showcase our clients' work, products, and services in a way that gets people interested in what they do and what they have to offer. If you're ready to have a new video made for your business, contact us today to learn more about our process and to schedule an initial assessment.
Exactly what we needed.
"Christi Lowe Productions provided a wonderful experience throughout the process. Christi was very responsive and interactive to ensure our expectations were and the final product was exactly what we needed, all while on a short timeline. I would recommend Christi Lowe Productions for all of your videography needs and look forward to working with her again."
★★★★★ Ben T.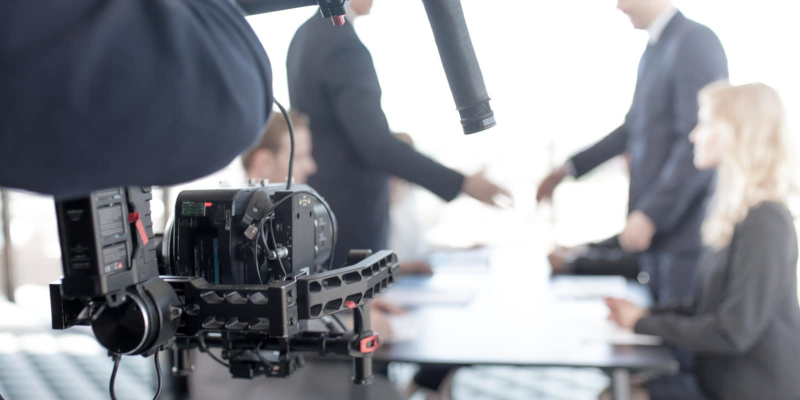 Marketing
We take your marketing to the next level with logo animations, social media, branding, promotional, and whiteboard videos.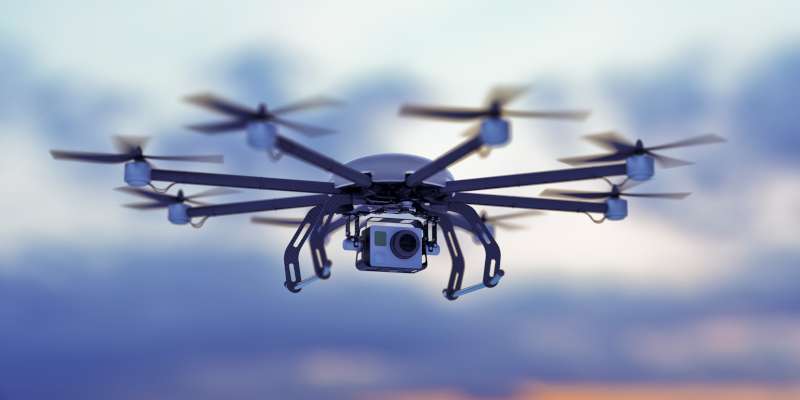 Aerial
We are an FAA licensed professional aerial drone photography and videography provider, producing stunning shots in a safe, reliable, and legal way.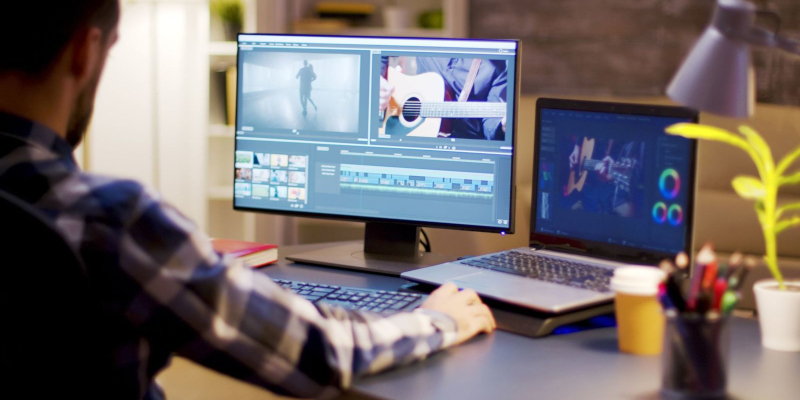 Video Editing
We tell the unique story behind every product in the promotional product videos we create at Christi Lowe Productions, and we are eager to tell you more about what video can do for your product, brand, and revenue.
Check out one of the videos we made for the Veterans Business Outreach Center.
Why Choose Christi Lowe Productions?
We are a full-service video production company specializing in social media and website videos designed to make you money. Reach new customers with video production, and we can even help you market your videos to make sure you get results.
Find out what our clients are saying about choosing us as their video producer.
Make your business stand out with professional videos.
---
At Christi Lowe Productions, our video producers serve clients in North Carolina, including (but not limited to) Fayetteville, Raleigh, Durham, Chapel Hill, Cary, Research Triangle Park, Charlotte, and Wilmington.
Schedule Your FREE One-on-One Strategy Session
There is no limit to what our team can do. Let us help you get noticed and stand out from your competition.