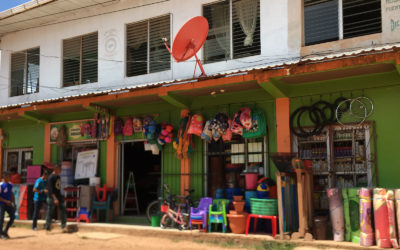 Day 12 - Monday May 7 The birds woke me up at about 4 o'clock this morning, but I tried to ignore them and go back to sleep. Shortly thereafter, I started hearing the neighbors playing their music and some sort of loud metal banging noise, that I now realize is...
Schedule Your FREE One-on-One Consultation
There is no limit to what our team can do. Let us help you get noticed and stand out from your competition.
Schedule Your FREE Consultation