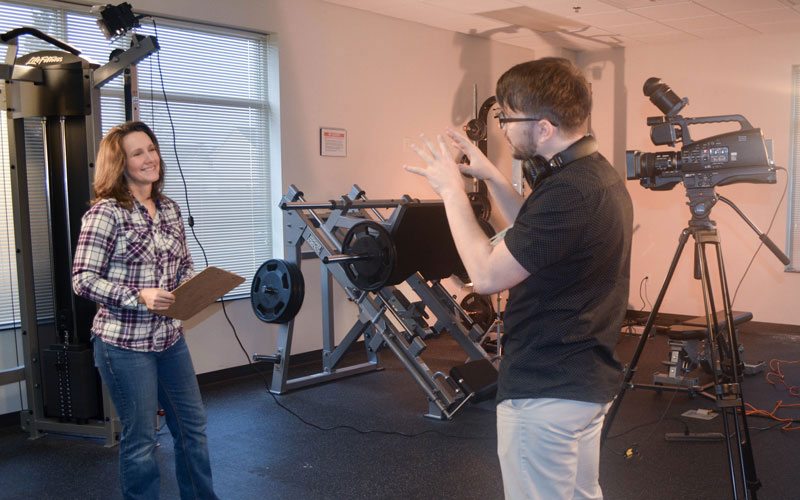 Ever wonder why companies spend millions of dollars on a 30 second Superbowl Ad?
Because it works. Video advertising is the fastest growing market online.



Easy. Guaranteed. Amazing Results.
Christi Lowe Productions is a Fayetteville, NC-based video production company that has worked all over the world. They are experts in every aspect of the video creation process: from creating a story that will showcase your business, to filming using the best shots and angles, to final post-production editing and marketing.
Christi and her crew can produce anything from simple scripts and client testimonials, to high-end marketing and training videos and commercials.
No matter the size or budget of the project, Christi's all-star team will deliver exactly what you need.
If you have a product to launch, a business to promote, or a story to share, call Christi Lowe Productions and we'll make you look good.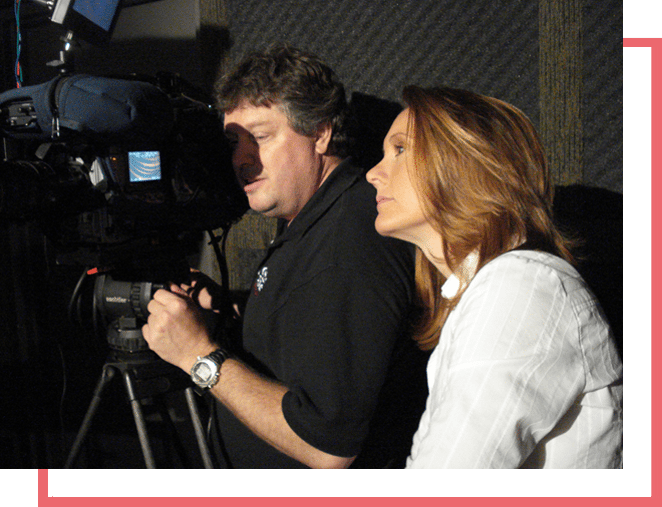 Sherefe, Celebrating Good Food and Good Company
Westan Homes Marketing Video
See why we're the most requested video production company in the Fayetteville area.

Owner, RE/MAX Premier Properties
"We hired Christi Lowe Productions about 2 years ago and she has successfully completed over 100 videos for us to date. The quality of the video, narration she personally provides, and graphics created for us have been fantastic. We constantly get positive feedback about our videos and that just fuels us to hire her to do more… like over 1000 more in the coming years. We also would not be this successful without her insight for this industry and what she brings to our business relationship. She works at our pace and is fully responsive when called upon. We highly recommend her to anyone looking to document or create a content marketing presence online."

Medical Massage Therapist
"This was a great experience! I dreaded doing the marketing video for my company, but knew it was important. Not only was it better than I expected, it was fun. Christi detailed everything and allowed me to be myself. She shot the video, added an intro and scroll and 'bam' I had a great marketing video! Thanks Christi for helping me get new business."

Founder, President at Pneuma Empowerment Group LLC
"Christi Lowe Productions is a company that operates with a spirit of excellence. Not only do they present great quality, but their prices are affordable! Whether you want footage of an event, or a commercial for your business- they can get it done! I highly recommend their services."

Executive Leadership Training & Keynote Speaker
"You need to hire Christi. Promote your business, build your credibility, establish links to prospects. Christi is knowledgeable and applies her trade to your benefit. She is the professional you need in your business life."

Business Optimization Specialists
"We are extremely happy and lucky to have Christi Lowe Productions as a preferred vendor and partner of Bizwire. Outstanding service and our clients couldn't be more pleased with the video testimonials Christi worked on and has produced. Highly recommended professional!"