Video & Photography Studio Rental, Fayetteville, NC
Booking our studio is fast and easy. See availability and information about what to expect when you book with us.
Our video & photography studio rentals make professional photography accessible and affordable.
When you work with a professional photographer or videographer, you might only think about the camera that is being used. However, professional photographers and videographers know the camera is only a tiny piece of the puzzle when it comes to proper shooting equipment. There are tons of options and pro gear accessories that can make all the difference in the final look of your piece. But hauling all the lighting, backdrops, and other tools of the industry from place to place can get tiresome. If you have been looking for a way to streamline production and your work, Christi Lowe Productions has video & photography studio rental options that are ideally suited for your needs.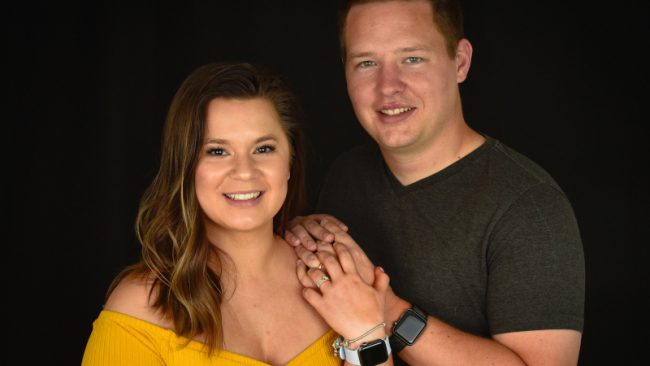 Whether you are new to the photo or video industry, or a seasoned photography and videography pro, our
video & photography studio rental
options are the ideal solution! If you want professional-grade gear and a great space in which to work, we have everything you need in our studio. When you rent our space, you aren't just getting a nice area in which to work. We provide lighting, white floors, and screens in white, black, and green, plus two barstools you can use as props. Our comfortable space for your video & photography studio rental makes it easy to host professional and relaxed sessions without the worry of carting your equipment from place to place. And we clean our video and photography studio with a germ-killing solution before and after each use, so you can work comfortably knowing you are in a clean, safe environment.
Our prices are unbeatable for video & photography studio rentals in the Fayetteville, North Carolina area. While other studios charge $100 an hour or more, we charge only $150/day or $35/hour for the use of our fully equipped space. Studio rentals are available 24/7, so you can schedule the studio at the time that works best for your shoot (based on availability.) To learn more about our professional video and photography studio rentals, please give us a call today!
Christi was great!
"Christi was great! She was very informative and made the process of renting her studio very easy for me and my client. Her studio was really clean and organized, I definitely will use it again! "
★★★★★ Amir P.
Looking for studio availability?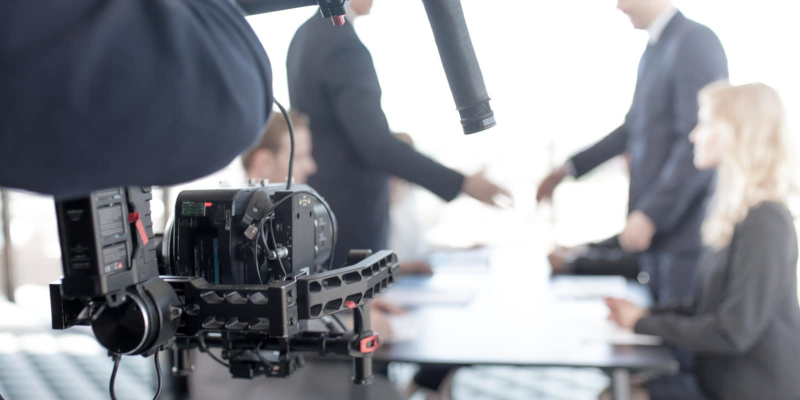 Marketing
We take your marketing to the next level with logo animations, social media, branding, promotional, and whiteboard videos.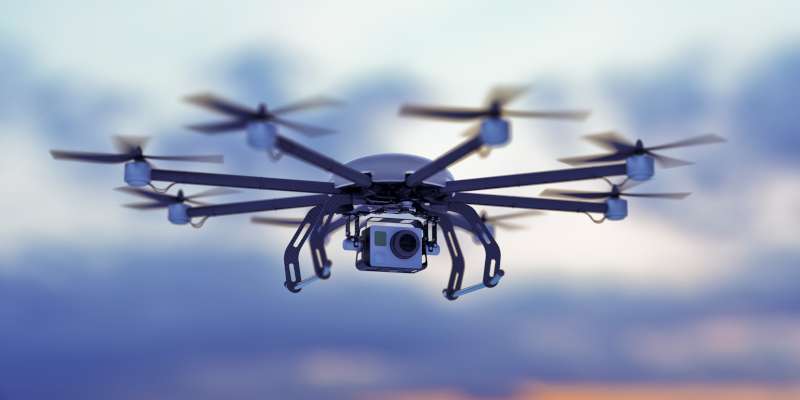 Aerial
We are an FAA licensed professional aerial drone photography and videography provider. Providing stunning shots in a safe, reliable, and legal way.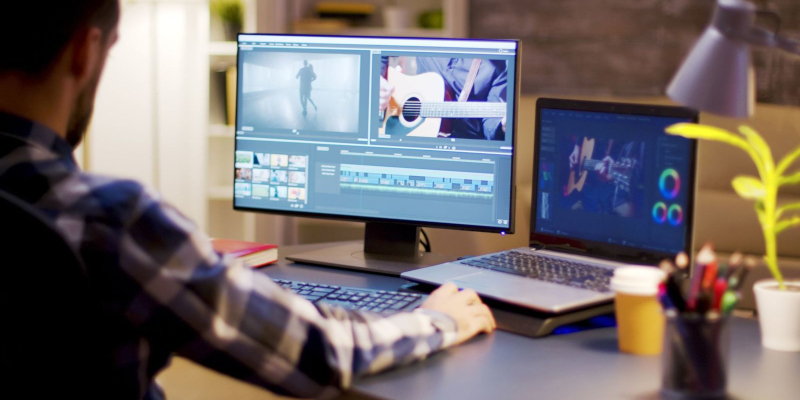 Video Editing
We tell the unique story behind every product in the promotional product videos we create at Christi Lowe Productions, and we are eager to tell you more about what video can do for your product, brand, and revenue.
Booking Online is Fast and Easy!
Our studio rentals are sure to meet your needs.
Things to Know About Renting Our Video & Photography Studio
Do you need studio space to shoot a new video or take photographs? At Christi Lowe Productions, we make this easy. The best part is that our studio space is affordable. Our rental rates are as follows:
1-hour studio rental: $35
2-hour studio rental: $70
3-hour studio rental: $105
Full-day studio rental (8 hours): $150
Your rental time includes setup, cleanup, and lockup. We also provide fixed studio lights (ceiling) and fixed stand lights. If you need flash photography lights, custom backgrounds or props, please bring them with you. And remember, clean up after yourself so our next guest can enjoy the space, too!
You can easily book studio time online. To complete the process, choose whether you want to rent our studio for one hour, two hours, three hours, or a full day. You will then get to select the date & time you would like to rent based on our studio's availability.
Bring your talents and take advantage of everything our videography and photography studio offers. Book online today or contact us if you have additional questions.
Why Choose Christi Lowe Productions?
CLP is a full-service video production company specializing in website and social media videos designed to make you money. Reach new customers with video production in Fayetteville, Raleigh, or anywhere else – we'll even help you market your videos to make sure you get results.
See what some of our satisfied clients are saying about our studio rentals and other services.
Contact us for more information or to schedule your studio rental.
Our space has the equipment and lighting you need for whatever project you are shooting.
Our Studio Rentals Are Flexible and Easy to Schedule
---
At Christi Lowe Productions, we offer video & photography studio rental services to customers from Fayetteville, Raleigh, Durham, Chapel Hill, Cary, Research Triangle Park, Charlotte, and Wilmington.