Do You Need a Professional Photography or Video Studio?
Our Studio Makes Professional Photography & Videography Accessible!
Check Availability and Book Now
Click to Book Your Reservation!
If you're a videographer or photographer, our professional studio is available for rent! If you're tired of dragging backdrops, lights, and all your extra gear around, you can rent our studio by the hour or the day instead. With your booking, you get access to our fully equipped studio, complete with green, black, and white screens, white floors, and lights! Click here now to reserve your booking.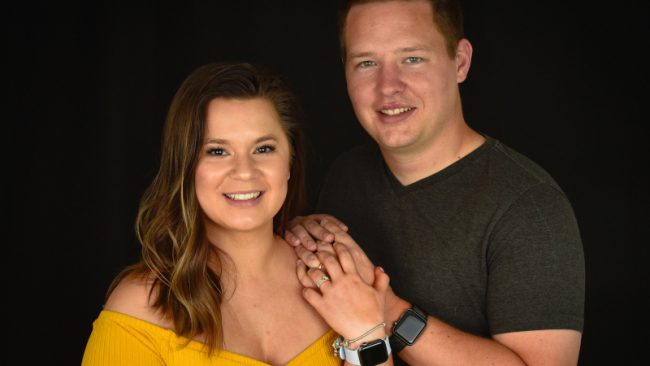 Here are a few things to know about renting our studio before you finalize your booking:
We charge a cost-effective rate at just $150/day or $35/hour.
We offer remote access to our studio, and it's available for use 24/7.
Our studio is great for studio interviews, photography, and more.
Christi was great!
"Christi was great! She was very informative and made the process of renting her studio very easy for me and my client. Her studio was really clean and organized. I definitely will use it again! "
★★★★★ Amir P.
Click to Book Your Reservation!
Easily and conveniently shoot professional video and photography footage in our professional studio. Book your spot now!
Our studio rentals are sure to meet your needs.
Looking for studio availability?
Why Choose Christi Lowe Productions?
CLP is a full-service video production company specializing in website and social media videos designed to make you money. Reach new customers with video production in Fayetteville, Raleigh, or anywhere else.
See what some of our satisfied clients are saying about our studio rentals and other services.
Booking Online is Fast and Easy!
Our space has the equipment and lighting you need for whatever project you are shooting.
Our Studio Rentals Are Flexible and Easy to Schedule